Full size bed inside…
A comfortable bed for 2 adults inside the caravan ensures comfortable sleeping all the way. This is the freedom to travel. No hard mats like in a tent but full 10 cm high mattress for maximum comfort in any weather and anywhere. You don't have to take any sleeping bags, you get a proper duvet, pillow and fragnant bed linen like home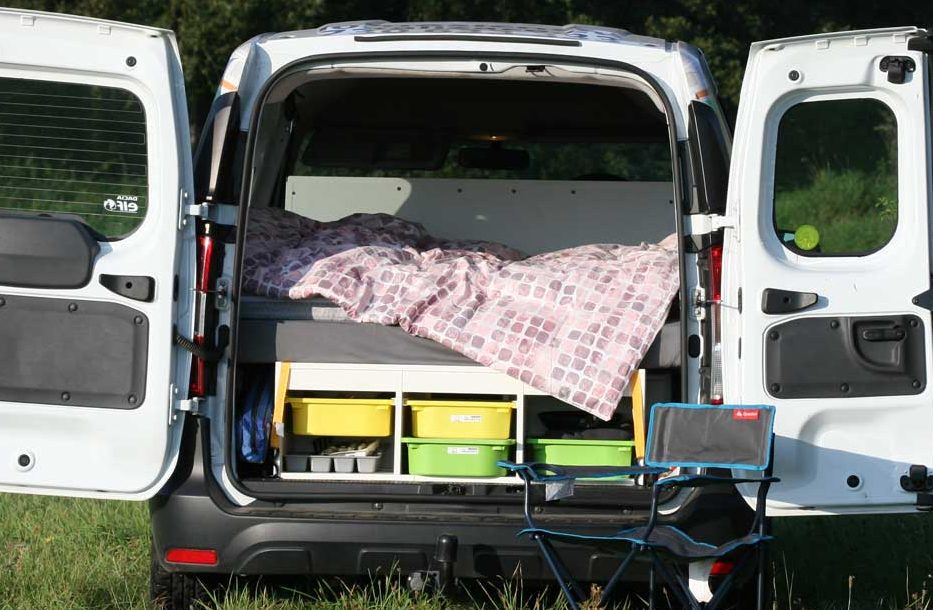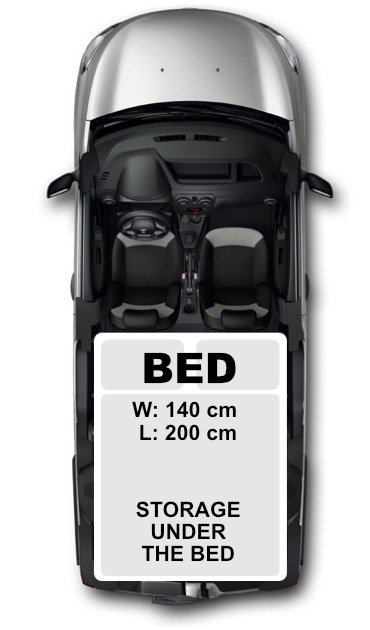 What is included…
We think of your comfort and convenience, enjoy the equipment of your car all the way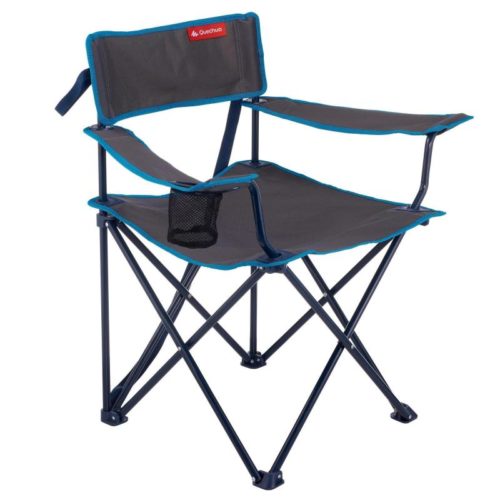 Chairs
2pcs of folding armchairs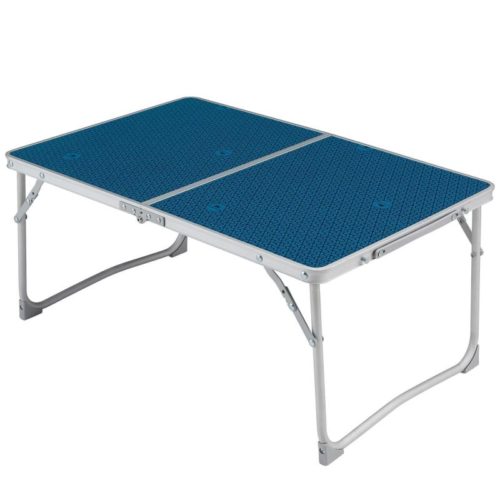 Table
Small folding low table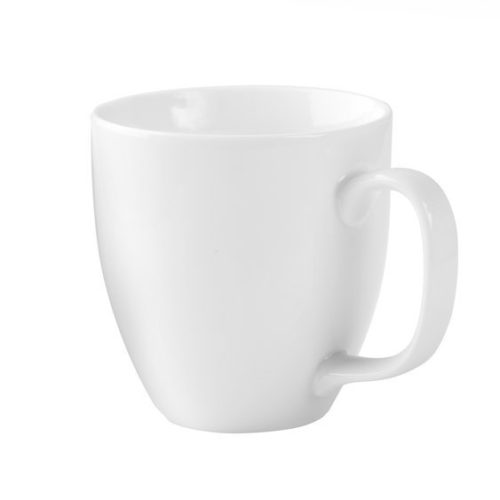 Cup
2 pcs of cup for your tee or coffe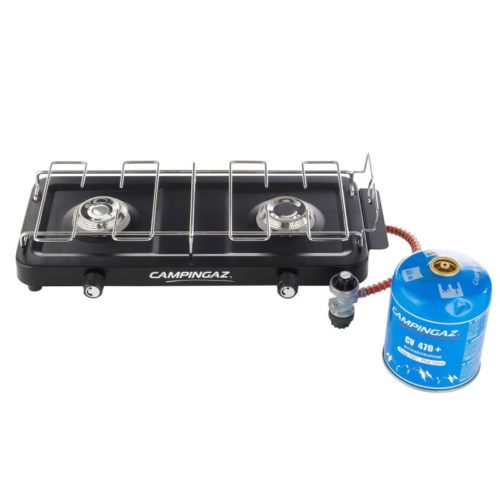 Gas stowe
Quality stove for cooking
Bowl
2 pcs of bowl for soup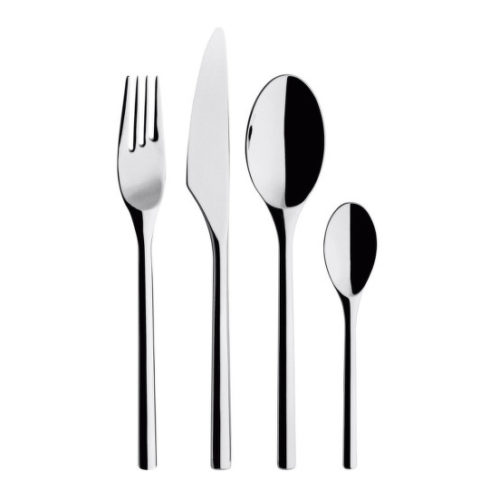 Cutlery
A set of spoons, forks and knifes
Pan
For your tasty breakfast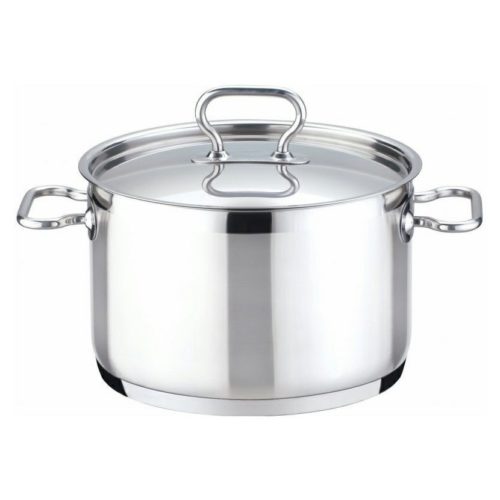 Pot
For cooking your lunch and dinner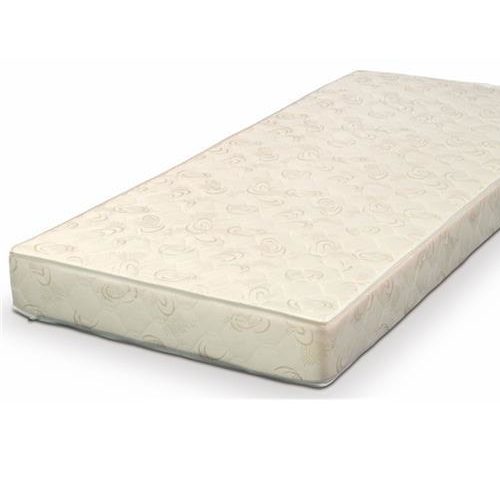 Mattress
10cm of comfort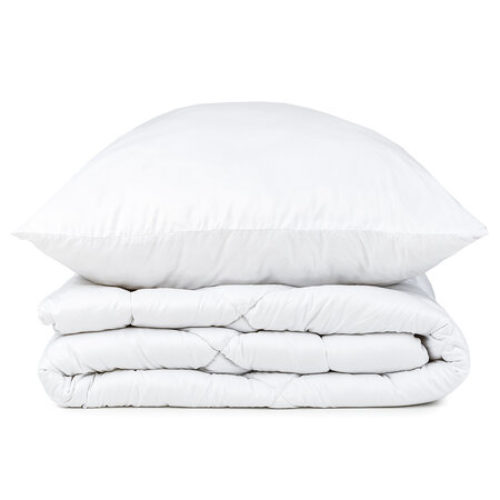 Pilow and duvet
For your comfort sleeping
Fresh sheets
For your comfort sleeping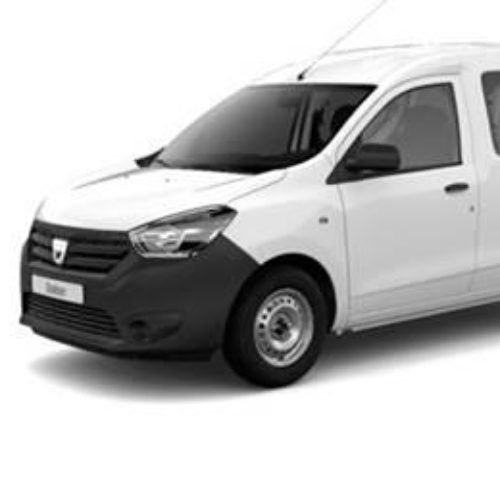 …and your car
ofcourse…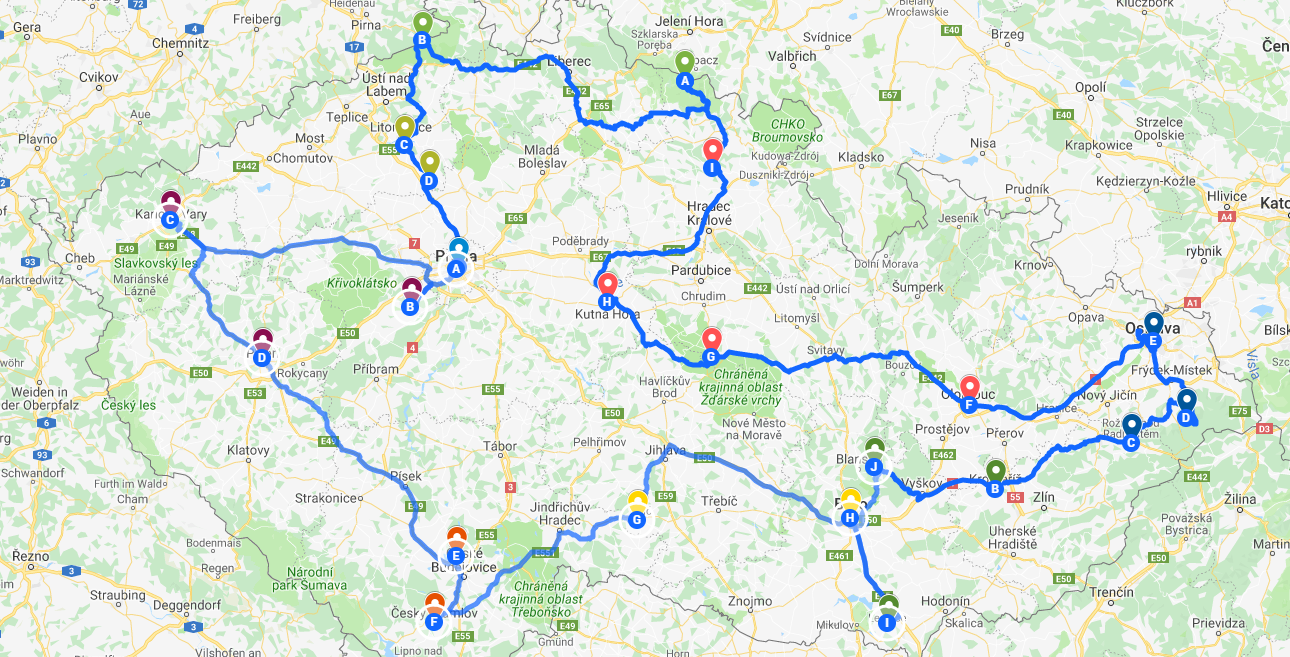 Bohemian Golden ring
7- 10 day trip, 1 500 km arround
What to do and what to see on the way around Bohemia? If you want to spend the whole week in the Czech Republic it is ideal to go on a round trip. You will get to know all the regions and their attractions, climb the highest mountain of Bohemia, visit beautiful castles and chateaux, get to know historical towns. Experience true Bohemia as we know!
LEARN MORE
Enjoy traveling to the fullest!
Check out the
experiences and photos

of other travelers who have already gone with us … Gallery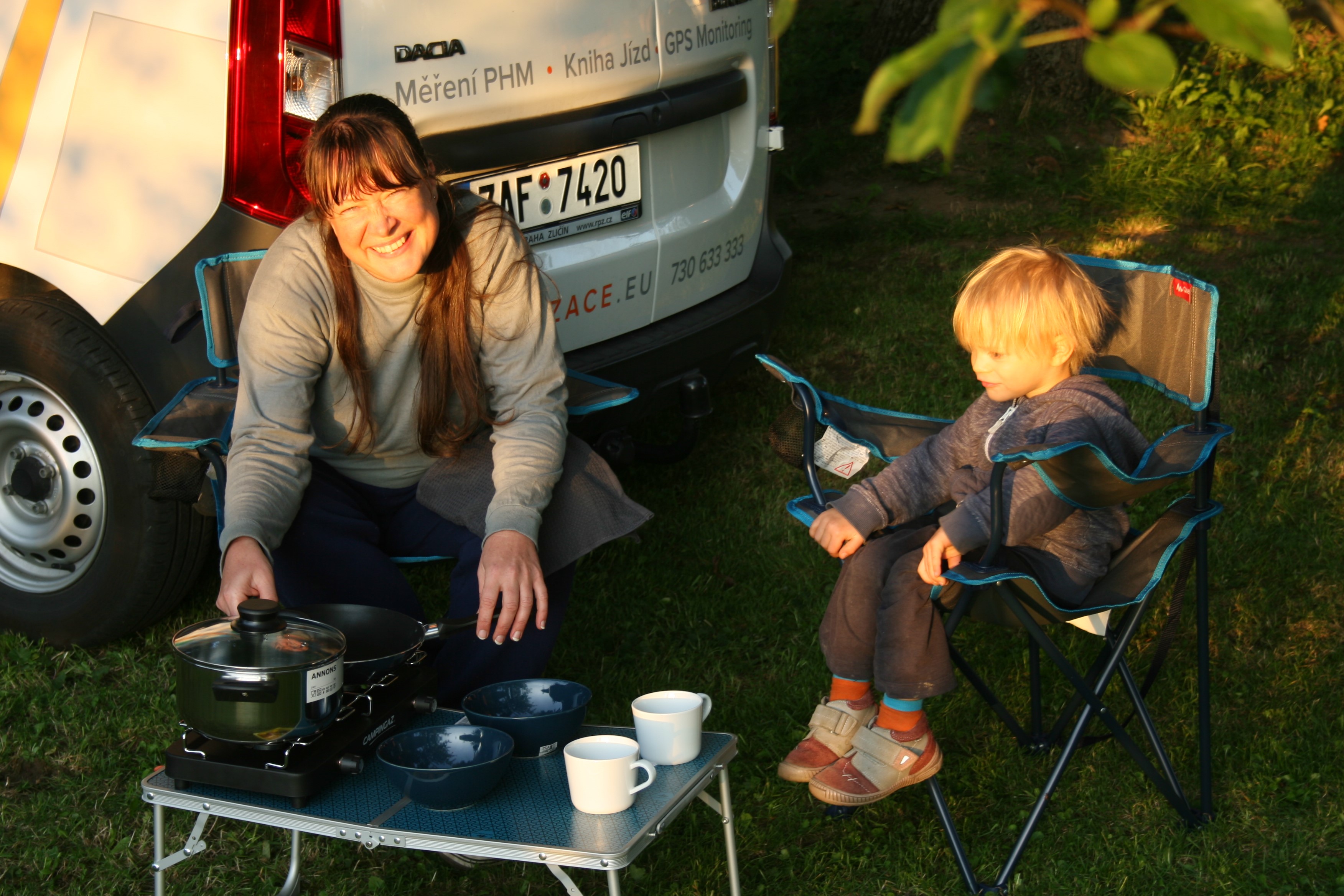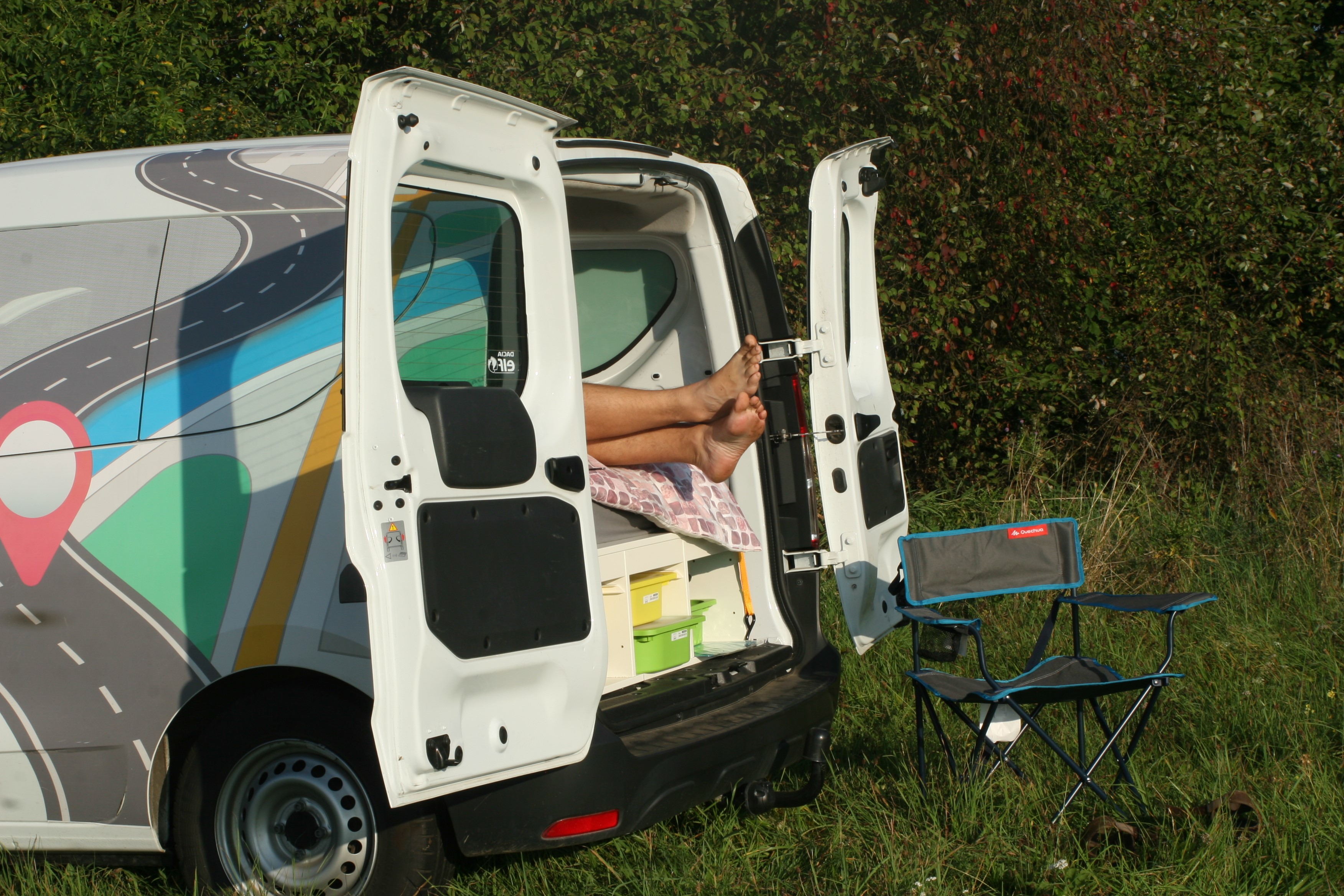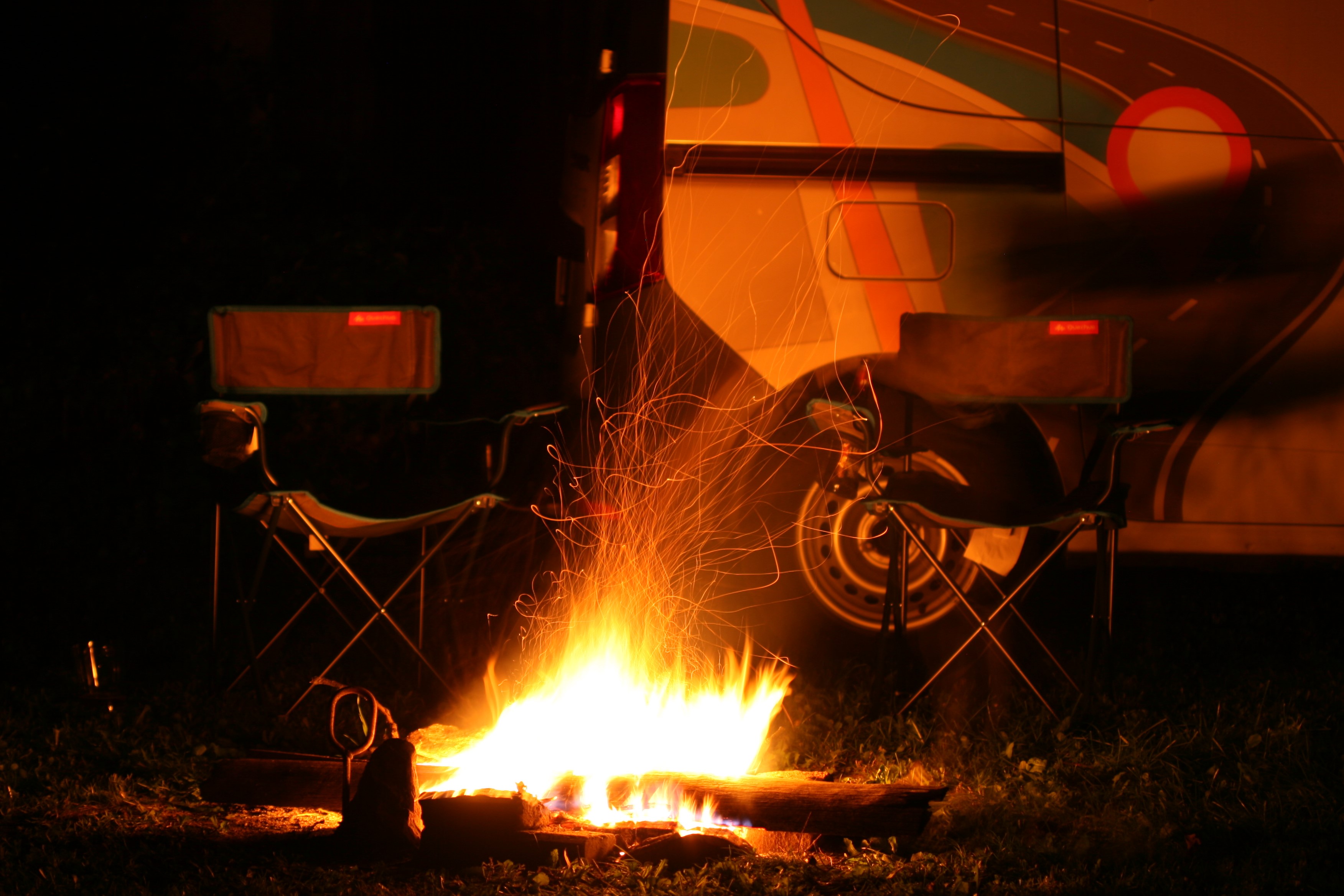 What Our Clients Say
Read further references to our services, we believe that our pursuit of maximum satisfaction is included in the heart of the comments. Thank you for making our world happier.
"The experience with a mini-camper was just awesome! If I could do it again, I would opt for the same product as well as the service(department) of northbound. Thanks for everything! ."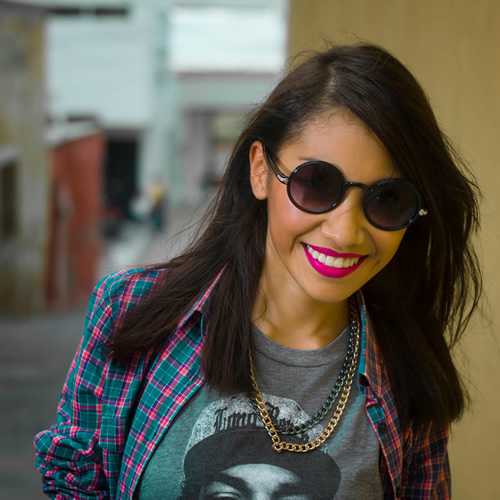 Anna Johnson
Sweden
"We rented the basic mini camper dacia dokker for 2 weeks (2 persons family). Everything was just fine. Service is very nice and helpful both on site and remote. They even took us back to the airport for free because they were going to pick there somebody else up."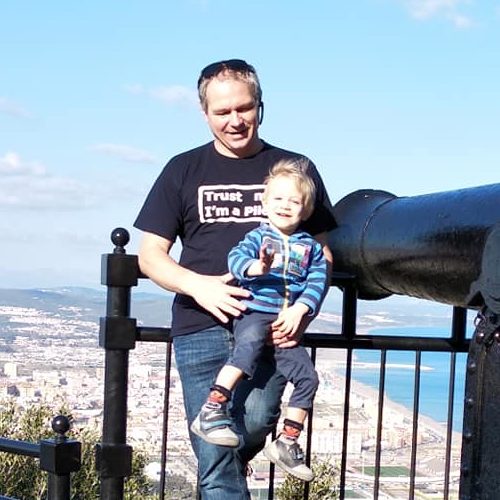 Peter Dollan
Gibraltar
"It was the best experience ever also Vlastik and the other girl wherevery helpful we love evertyhing abut the camper and your country not to mentioned the heater for sleeping it was great"
John Collins
USA
Bohemian must to visit
For your inspiration….
37
CAMPERVANS
497 143
KILOMETERS
1 394
CUP OF COFFE
Our Awesome Team
Trust us and enjoy your journey, we will do anything to make you happy and whenever you get into trouble turn to us with confidence.
Get in Touch
Contact us using the form below if you have any questions or would like to get further information about our campers.