Run out of Prague!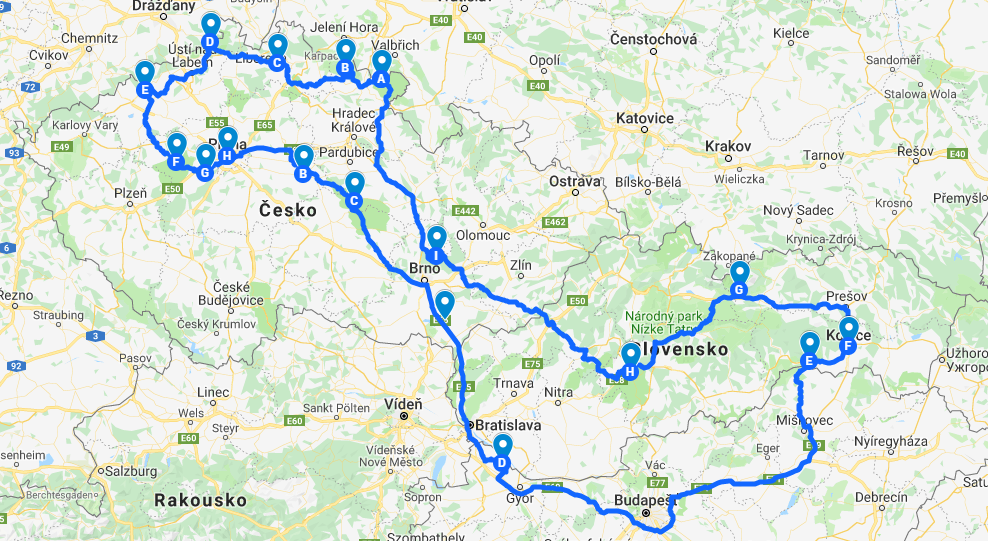 1 Day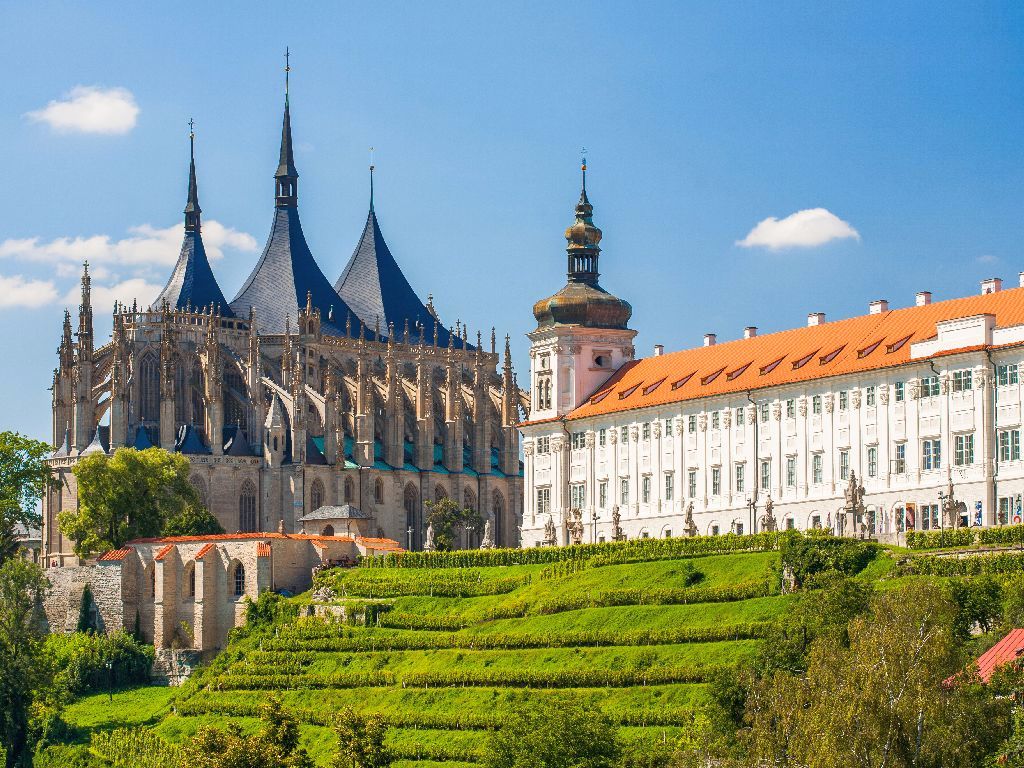 1 hour drive to Kutna Hora. Hictorical city center and St. Barbora church. Spend 2 hours no more. 1/2 hour drive to Lichnice.
Lichnice. Ruins of midleage castle. Nice view to the landscape. Spend 1/2 hour. And next 1/2 hour need drive to Vesely Kopec.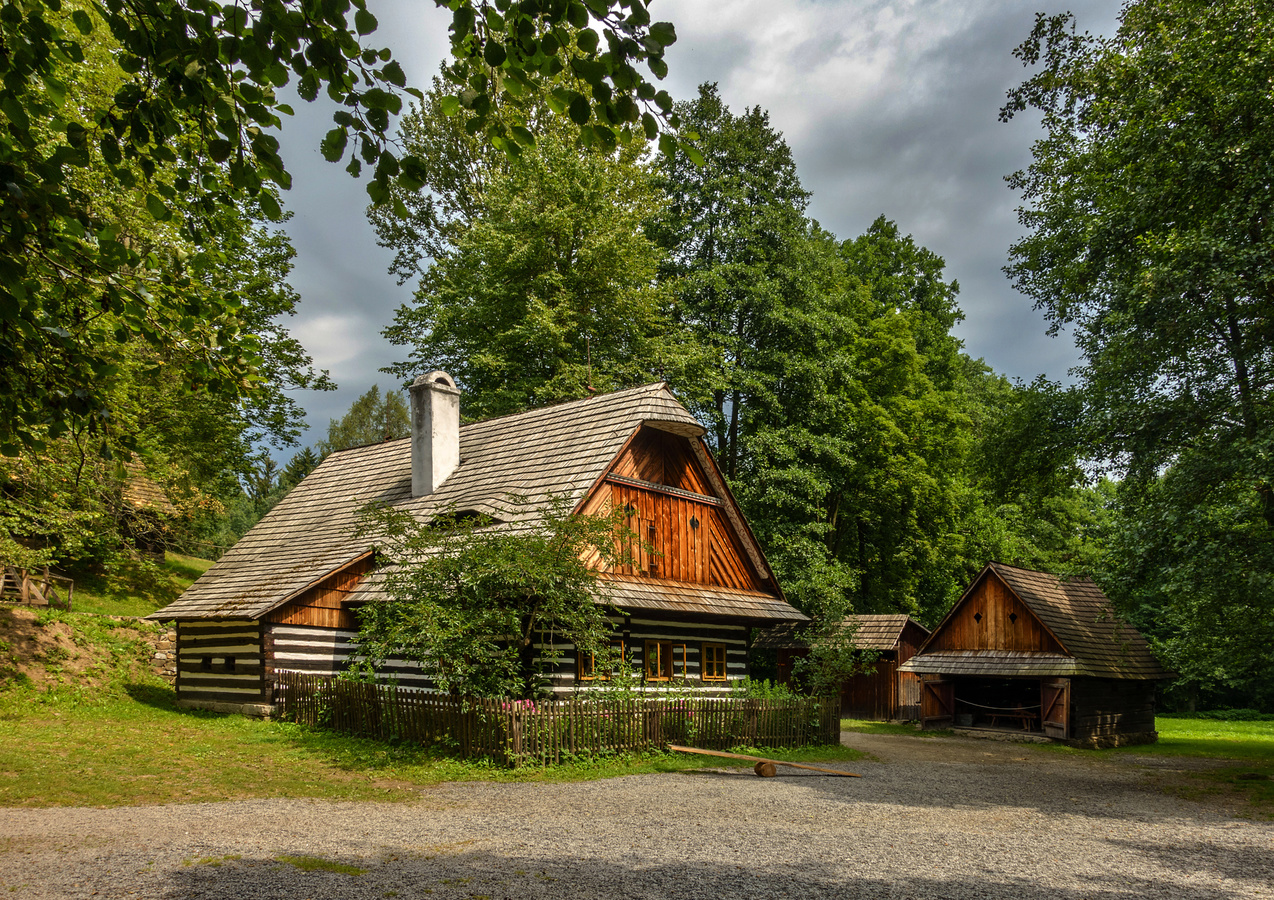 Vesely Kopec it is small lovely old rustical village. Spend max 1 hour.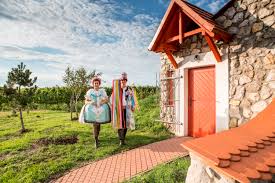 2 hour drive to Velke Pavlovice. Nothing to see, just buy few bottle of vine in any of local winery. Highly recomended. Then 2 hours drive to the Lipót Thermal Spa. Lipót Thermal Spa. Camp is in front of the Spa. Tommorow is relax.
2 Day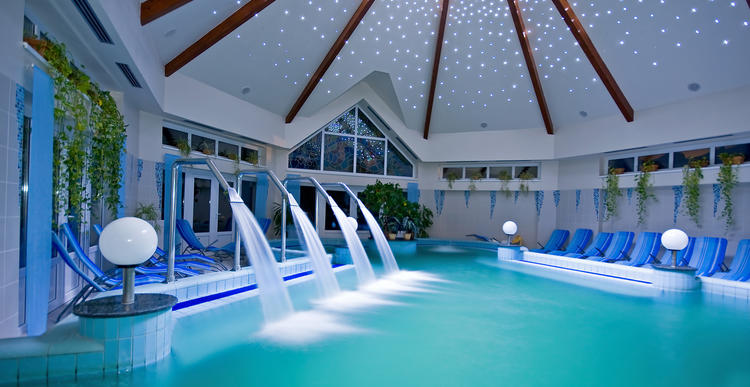 Our recomendation is take a 1/2 day relax and go out. You have 4-5 hours on the route.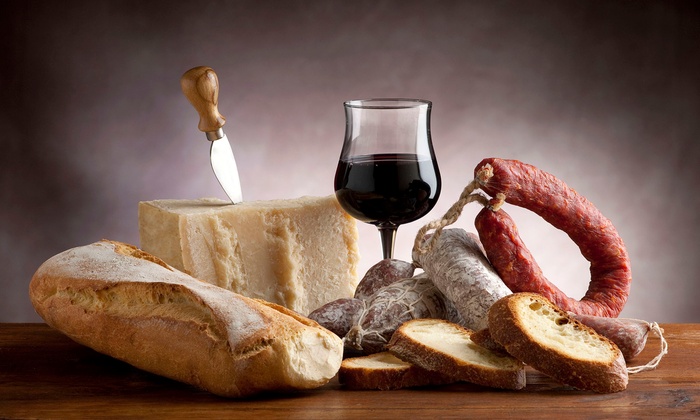 On the way you avoid Budapest and go to Miskolc. There, stop by some shop and buy the most expensive sausage (Czabai) 10-12EUR per kg and Tokaj wine. We love "Tokaj 5 puttonyos", "Tokaj 6 puttonyos" is better, but terribly sweet. Do not buy less than 4 puttonyos! Believe us: price = quality. 1 bottle of quality wine is up to 40EUR. Recomended go to some winery and taste before. Then drive to the Zadiel.
3 Day
Morning you have 4 hours trip to the Zadielska dolina (Valley). Enjoy countryside. Then drive 1 hour to Dobsinska Ladova jaskyna.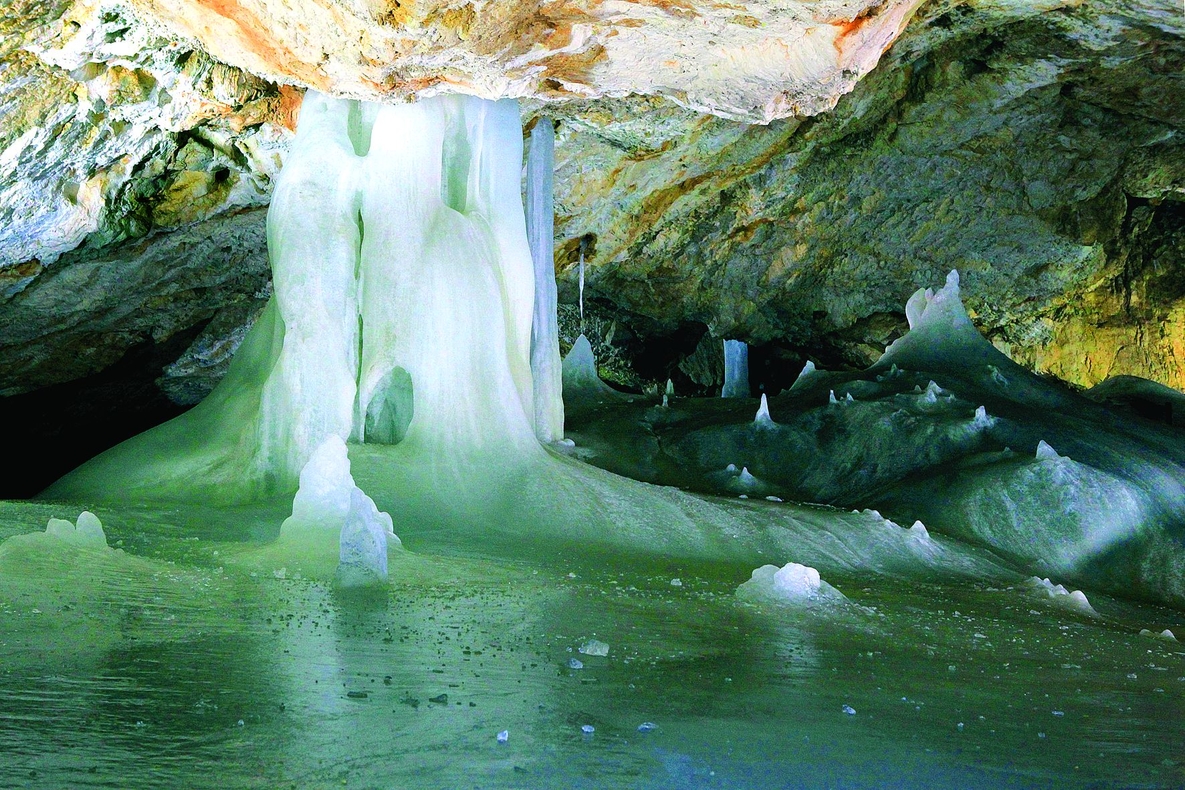 Dobšinská Ľadová jaskyňa – A cave? Yes, but with ice, It is a hidden world rarity. You need up to 1 hour time for visit. Next 1 1/2 hour to the Spišsky hrad.
Spišský Hrad (Spis castle) is a biggest ruins in Central Europe. You need 2 hour. And Vysoké Tatry are on sight.
4 Day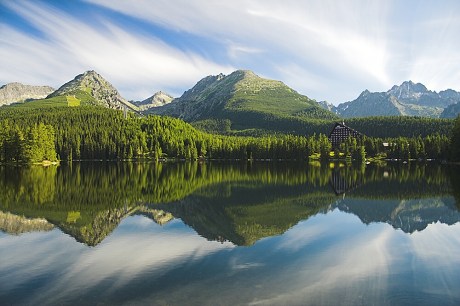 Vysoké Tatry (mountains) you need a one day and good shoes.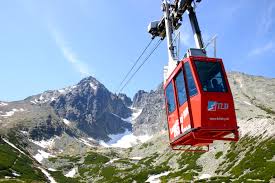 Go to the Tatranská Lomnica. Climb up to the Lomnicky stit (2634m) by cableway.
Must eat "Halusky", Slovak national food. If you like experimenting with taste, order "Halusky with bryndza" (something like sheep whey), otherwise we recomended "Halusky with cabbage and bacon".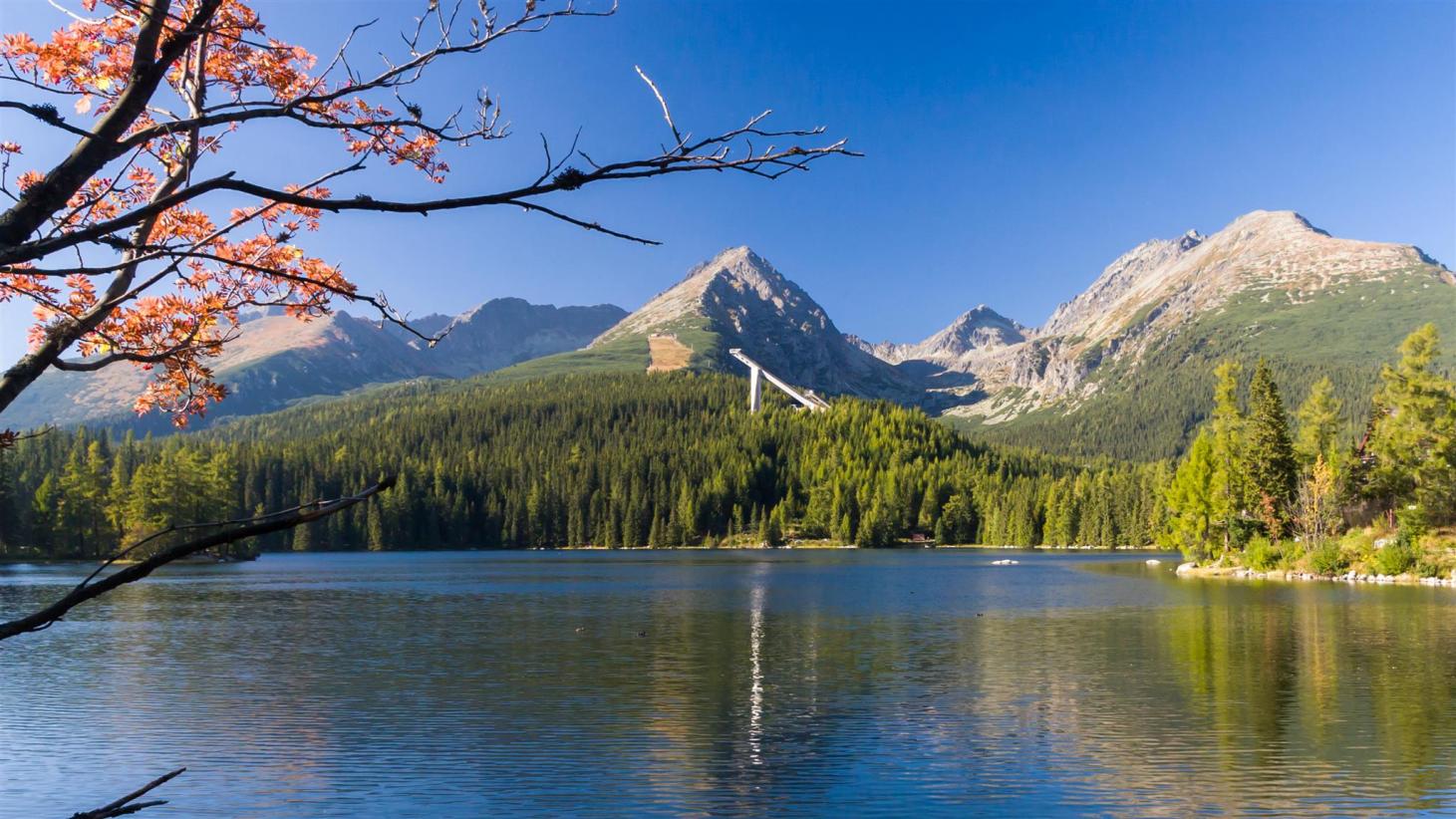 Drive to Štrbské Pleso. On the way you can make a trip around the area according to your experience, enjoy the beauty. For experienced hikers are available difficult hike with mountain guides…
5 Day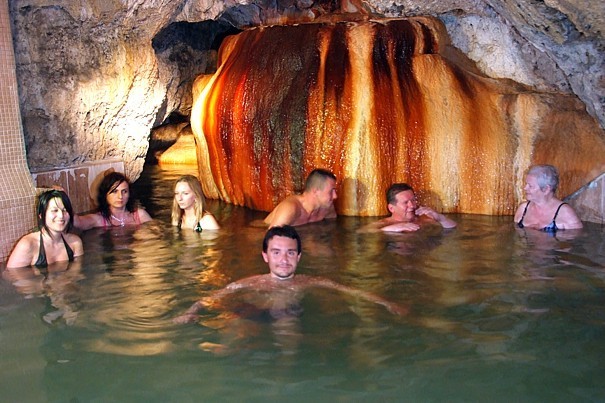 2 hour from Vysoke Tatry area is Thermal Spa Sklené Teplice. Go there and take "Jaskynný kúpel" it is absolutelly fantastic relax. If you have day before a hard day, you will appreciate this stop. Spend 1 hour.
Bojnice, less than 1 hour from Sklené Teplice you must visit beautyful romantic castle Bojnice. Spend 2 hour. And drive 3 hour to the Macocha. If you have a time and taste you can do stop in Trencin (castle) or Velehrad (big basilica in the midle of nowhere)
6 Day
Macocha a punkevní jeskyně. Amazing experience – you are going on a ship after the river that flows underground, around a lot of caves and stalactites. Spend 2 hours. Now need 3 hours to the Adršpach.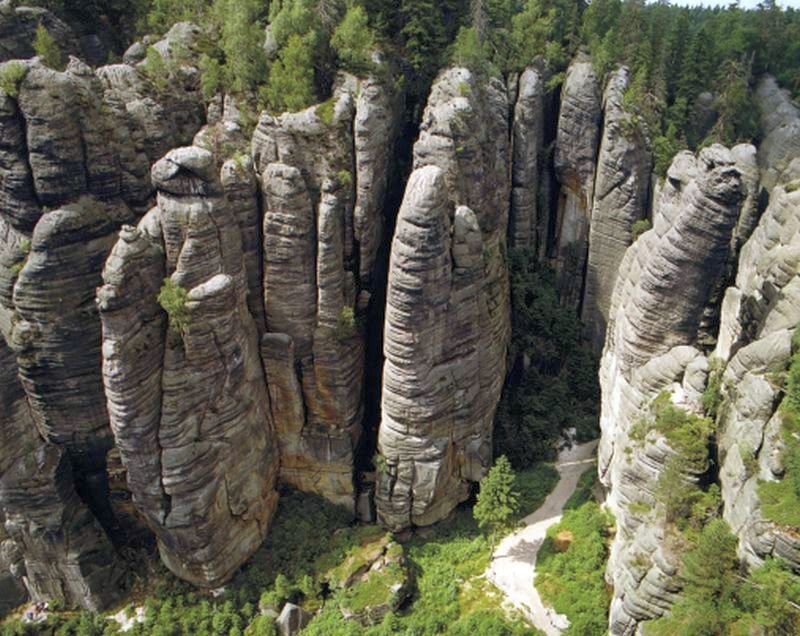 Adršpach – petrified sandstone town, tall towers, beautiful nature. Simply must to see. Need 2 hours.
7 Day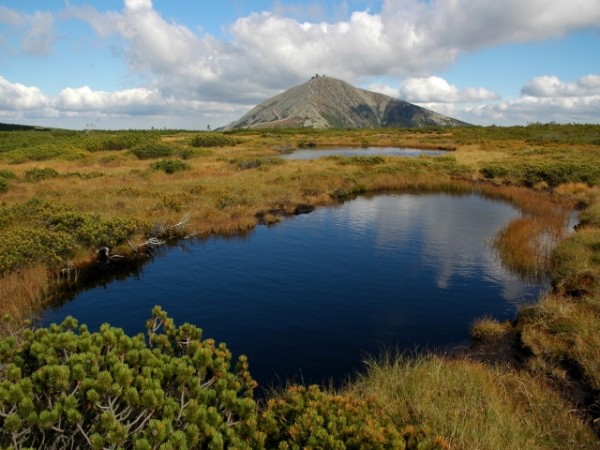 Sněžka (1603m) a highest hill in Czech. From Pec Pod Sněžkou you can take a cablecar, or climb up by walk (4 hours). Drive to Ještěd 2 hour.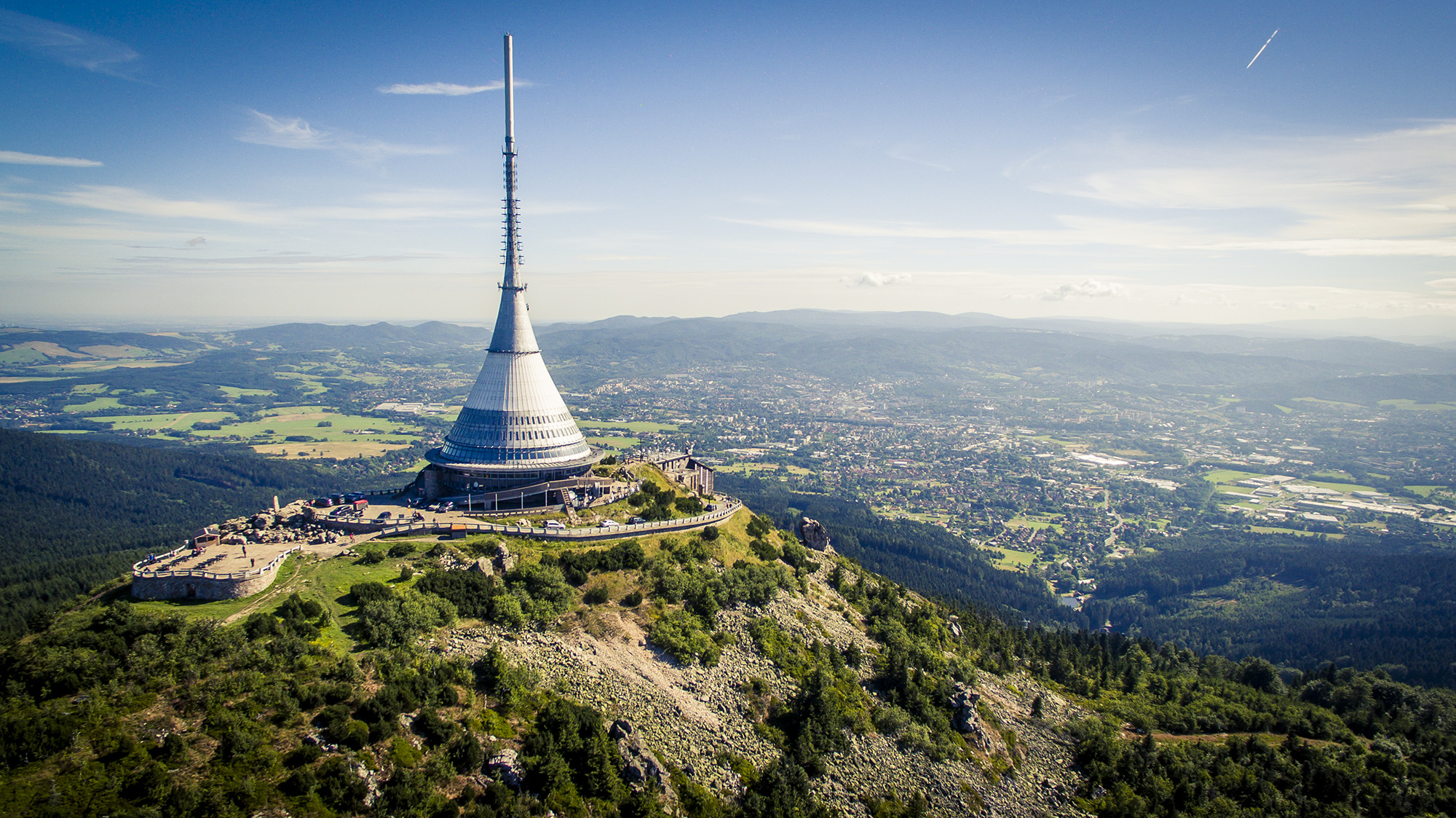 Ještěd easy to drive up, very interesting building of transmitter and beautiful view of the landscape. Drive 1 1/2 hour to the Hřensko.
8 Day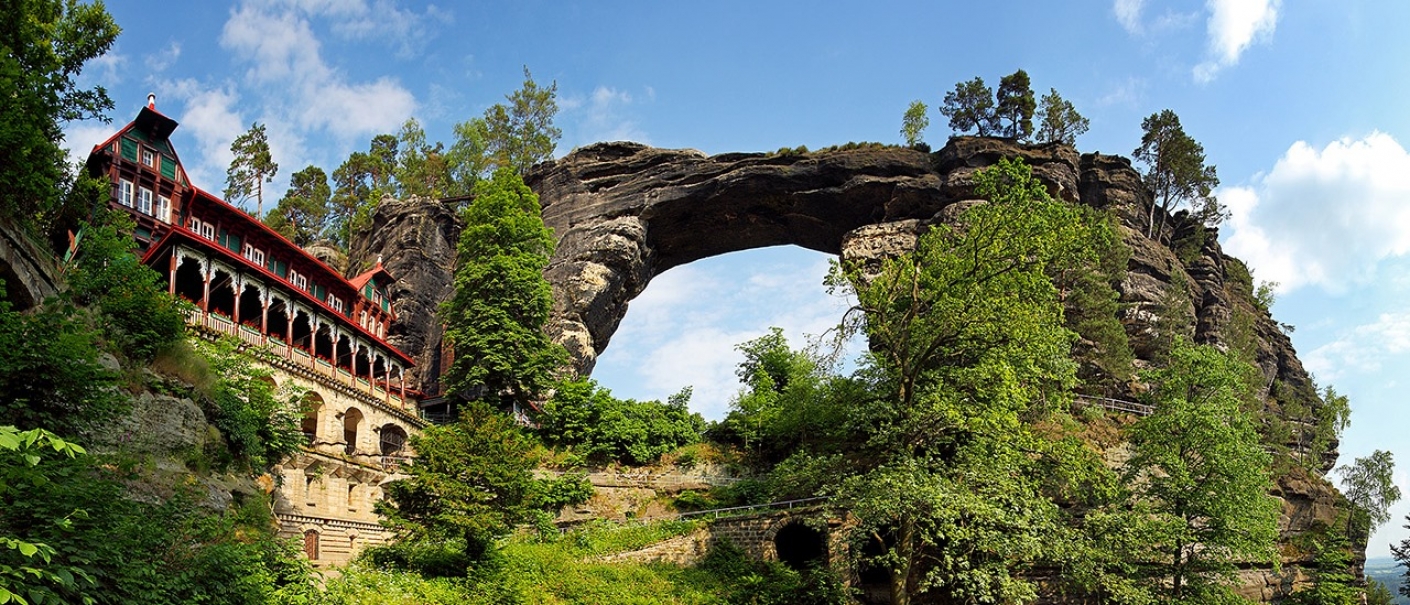 Hřensko and Pravčická brána – Pravčice Gate is the largest natural rock gate on the European continent and a national nature monument. It is considered to be the most beautiful natural formation. You need 3 hour, then drive 1 hour to Most.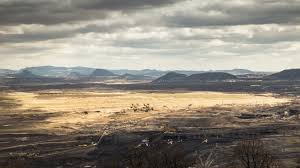 Move close to the town Most – There is a Moon Landscape. the largest opencast mine in Europe. Sad monument of absolute devastation of nature. I am recomended Vyhlidka Vršany (50°29'13.5″N 13°34'49.2″E), bud simply drive arround is easy to find many viewpoints. Then drive 1 hour to Křivoklát and take a walk through the forest.
9 Day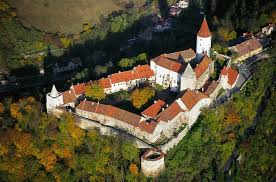 Křivoklát – medieval castle in the midle of deep forest. You spend 2 hour. Then drive 1 hour to the Amerika quarry.
Amerika – breathtaking view on an old, big, abandoned quarry.
Karlštejn – medieval castle – a most visited monument in Czech. Plenty of tourists, But. Must to see. Spend 2-3 hours. Now go back to the Prague, to buy some souveniers. It is 1/2 hour.