This is our true story…
We are a bunch of people who have been working together for a long time and share all interesting ideas together. We love traveling and going on trips as much as we can. We have a hitchhiking period where we have looked virtually all over Europe for free and slept under the roof. Over time, we bought a new Škoda Fabia and hurray with a tent on campsites, it's faster, more comfortable, but still restrictive. We kept thinking that the ideal solution for our way of traveling was the mattress in the van. That would be something, man!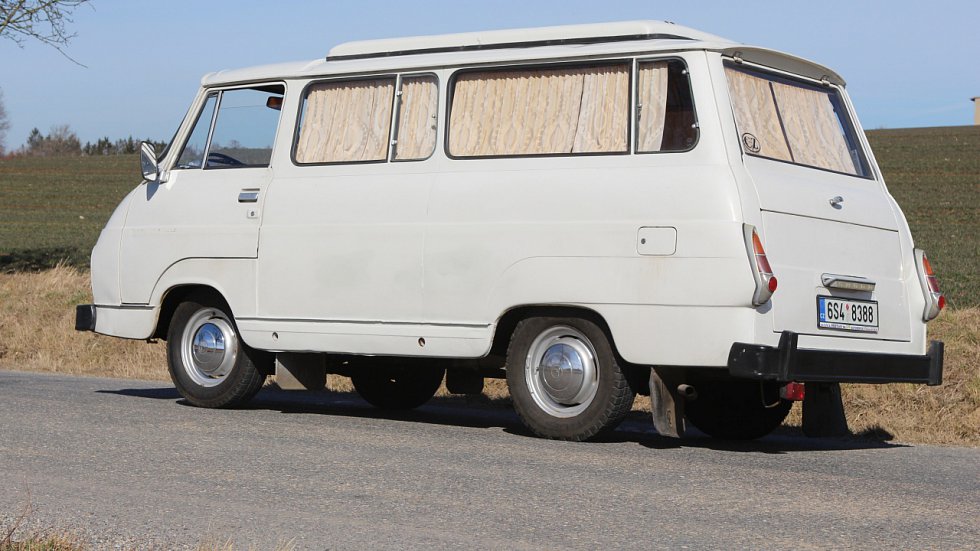 As time went by and the demands on comfort changed a bit, we were a bit more comfortable and we do not want to go at all costs. We found out that we are no longer hippies to find out in the middle of the road that the car no longer wants to go anywhere with us. We used to buy a Skoda 1203 van van around 2000, so we knew what we wanted, but at the time we bought it, it was retired and reliability matched it. It takes a new car, so we don't have to worry about getting there, but we can enjoy and plan our trip. About the same process we got out of the mat and sleeping bag, through the mattress and blanket to bed with duvet.
In one we are clear, none of us wants to carry your butt in a caravan. It's huge, expensive, snobbish, and you can't get into the city anyway. Finally, you are parked somewhere in the camp next to a small tent and a Skoda.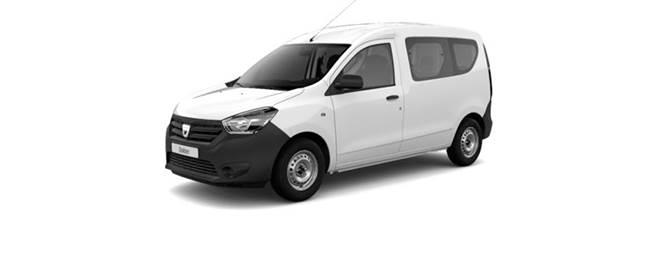 And then the idea came up, a small Dacia Dokker van is much cheaper than a Ford Transit. We eject the rear seats and fit a comfortable bed. Nevertheless, we have to be a little stunned, in space, the opportunity to travel is worth it. We experiment a little, we plan a little fantasy and go to Ikei. We buy something to make storage space, cover it with a board from Hornbach, get a mattress in Řemp and look it works! A simple home delivery for summer trips is born.
We liked this, we go a couple of times a year, we don't use the caravan, and converting a small van into a dwelling can go up to 10,000 and it doesn't take a day.
And then one of us thought: What would you be interested in? We can try it! Look, we'll put it on Airbnb … In the first month we had two installments of a new car! That's how it started one day. We thought about how we would lend our van. The fact that we founded a camper van rental at that time we never thought.
The interest was great. We decided to buy another car Fiat Dobló is more comfortable less complicated and it was straight Van, so the rear seats fell off, the floor is pretty flat and it is a completely different car. And we know exactly what cars will follow. It will be Fiat Dobló Maxi is 20cm longer, but this piece makes a full 2m bed without having to fold and change anything. Just a little more comfort and maybe girls will appreciate it. The next one will be bigger – an adult van. Something like a Peugeot Partner. We have children, and we want to take them with us so the car for 2 is not enough.
This is how we built our rental home.