CamperVan or MotorHome?
Welcome to the camper rental. Somehow our site could start. The name's a little strange, isn't it? We are generally accustomed to the word caravan, which was originally a designation for a caravan, today the term has also generalized for smaller motor homes. The caravan is then perceived as a larger independent vehicle, not a trailer. We could still include a caravan in this category, but we feel it's a little different.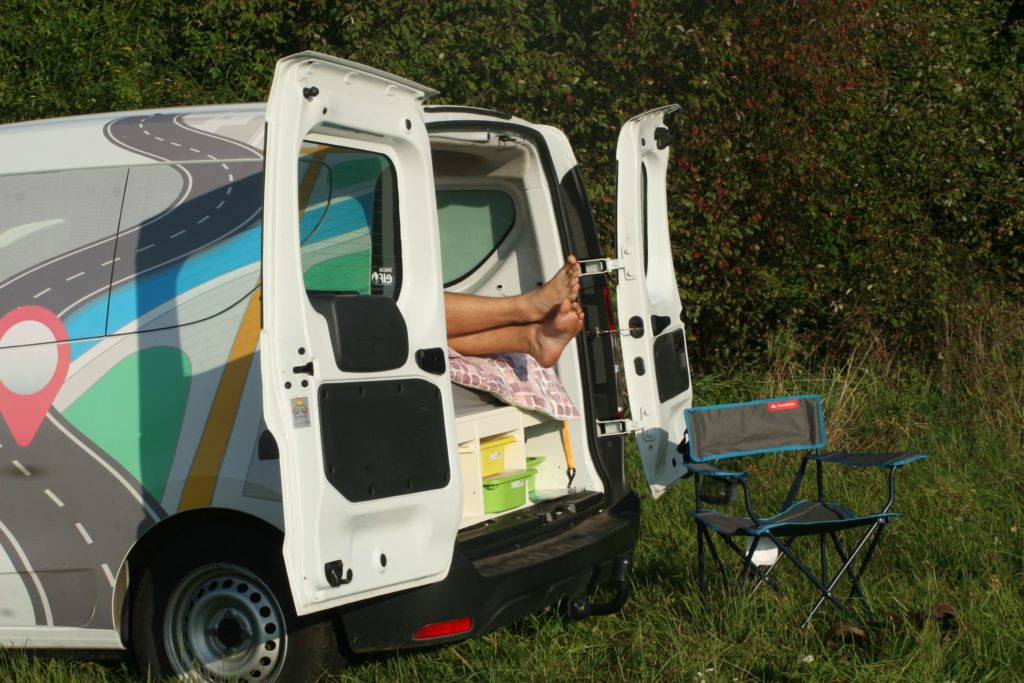 In the English world, the category of motor homes is perceived as Caravan or Motorhome, but English also knows the word Camper, which can be translated as a camper, and there is something more outdoor, but at the same time nothing luxurious. Plus the van is in the English world Van. So in Czech we use camper or campervan.
Our campers are for 2-4 passengers, depending on whether we are talking about small or large vans. For example, you will not find a toilet or shower in the campervan. Everything is adapted to the low price, a little at the expense of comfort and luxury. Our philosophy is to travel and live cheaply. The advantage is minimal travel costs and the ability to stay overnight in places where you can not get with a big car.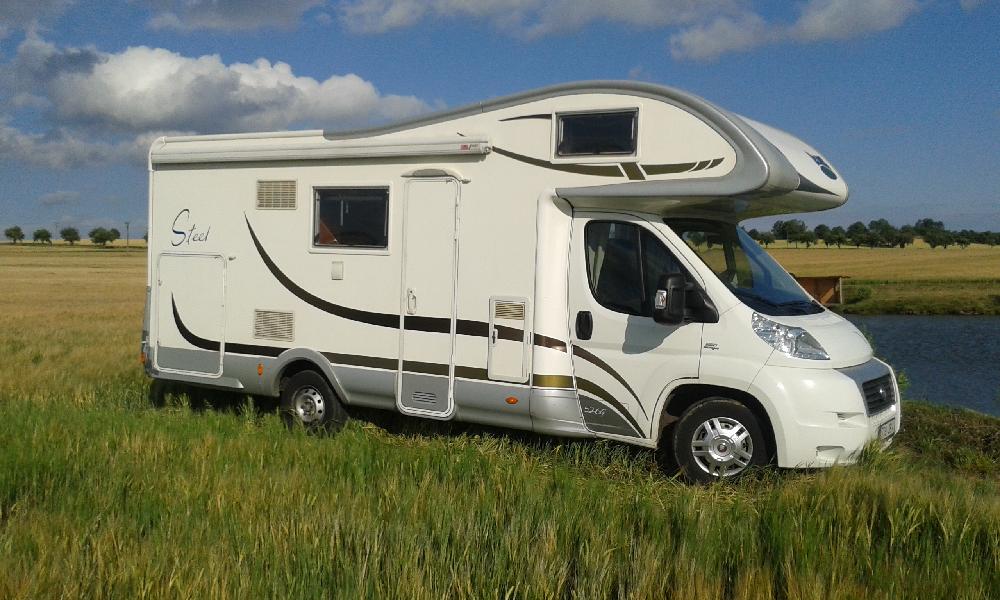 The caravan is a big car, we don't have to lie about its aerodynamics. It just won't go cheap, inside you will find everything in the highest possible quality, adapted to maximum comfort and luxury. This corresponds to the price for rental and consumption.
Camper van, on the other hand, is an ordinary small van with a few small modifications that do not interfere with the car's aerodynamics. For maximum savings on long journeys, some vehicles have LPG installed. When we talk about consumption, it's really at a minimum. You can no longer travel cheaper!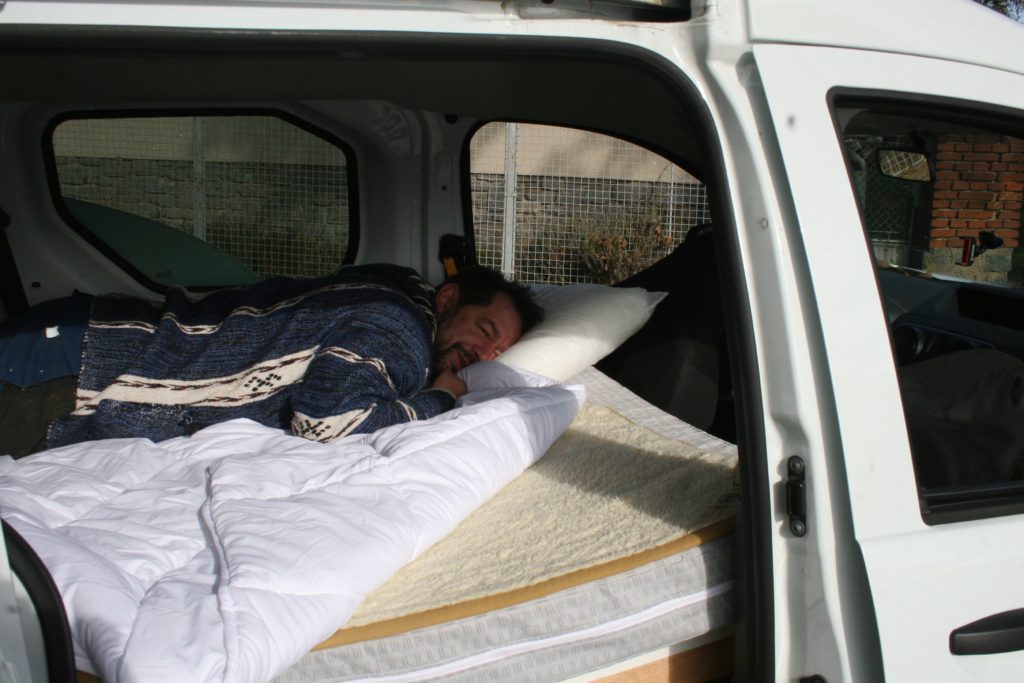 Let's look at housing here too, there are considerable differences. Against a comfortable caravan, our camper is actually just one large but comfortable bed in a small van. We'll add some camping utensils, a cooker, a folding table and chairs, and get out of town.
Prices are set to always be more advantageous than a combination of renting an ordinary car and finding accommodation when traveling. Apart from the fact that if you go for two, you will save more than 2/3 of your travel and accommodation costs.