Caravan – Motorhome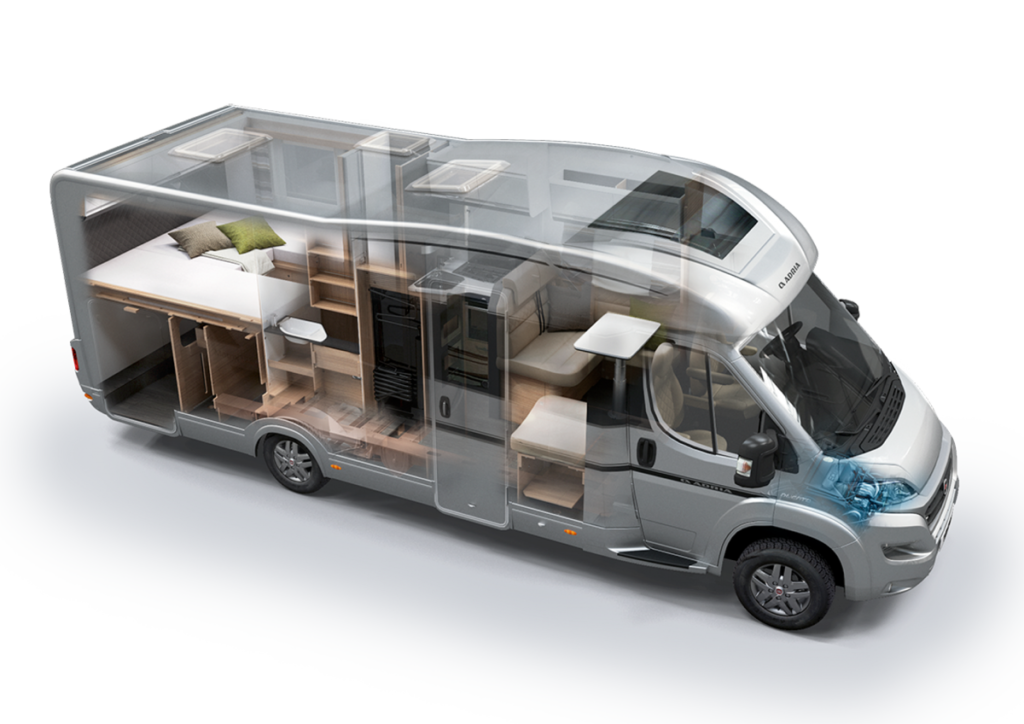 An information about caravan
The caravan is a modified van for 2-6 passenger home, equipped with complete facilities for comfortable travel. Usually has its own bathroom, shower, toilet, several beds. If you travel in two, the caravan gives you a huge amount of space and luxury conditions for long trips. In addition, the equipment of the caravan itself is very expensive, because luxury and comfort here is first and foremost. Usually, the rental is very expensive because more than half a season the car is not used and has to pay for the rental for a few months of operation in the summer.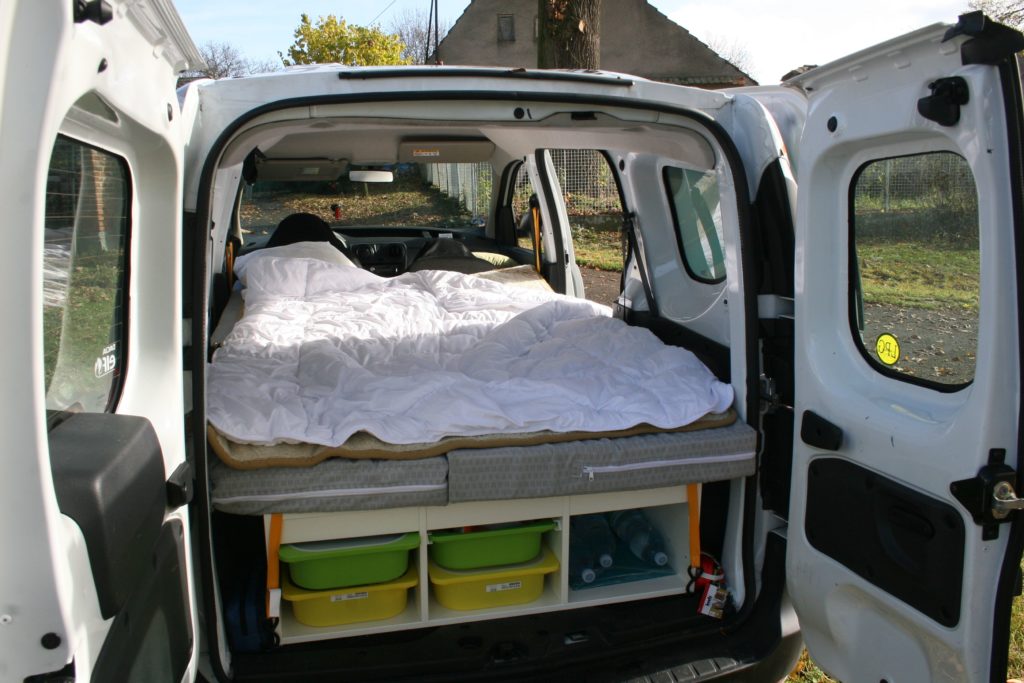 For this reason, you will not find these cars in our driveandleep.eu fleet. We rent small vehicles with one bed for one or two travelers.
In our car you will find a comfortable bed, kitchenette with cooker and utensils, camping equipment and a place for backpacks. We try to save you money for housing and travel.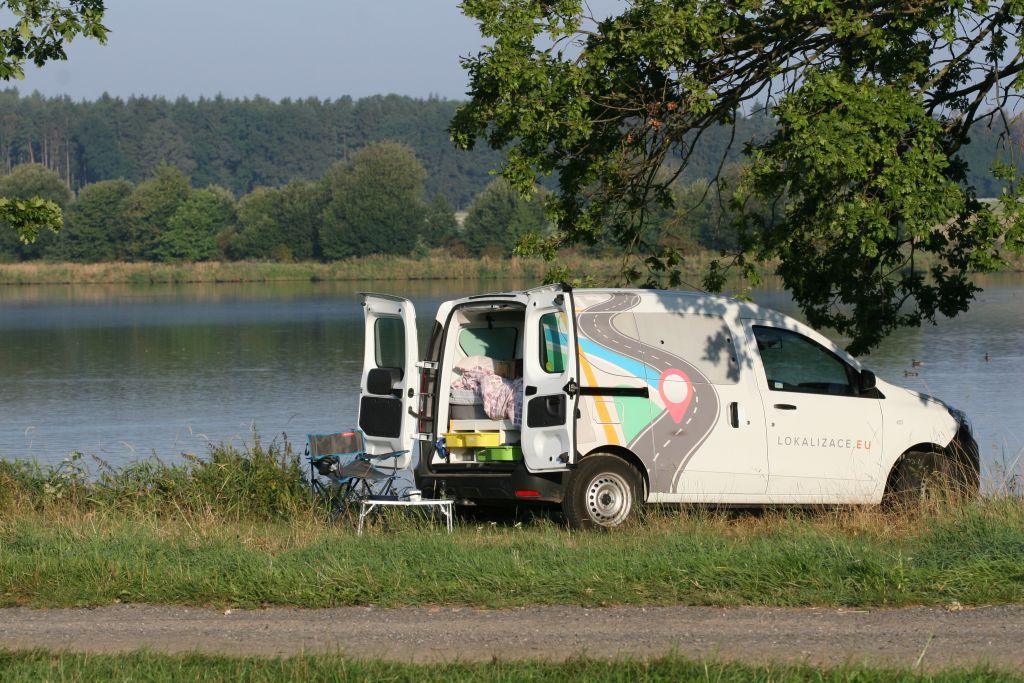 Our solution is called Camper or CamperVan.